MANGO ART STUDIO, BEQUIA
Original Bequia Art
from
Mango Art Studio, Spring, Bequia
St. Vincent and the Grenadines, West Indies

Studio and gardens open Sunday, 2.00pm to 5.30pm.
Private visits welcome by appointment.
Please contact:
julieslea@yahoo.com
+1 (784) 455 4677

Taxi service available.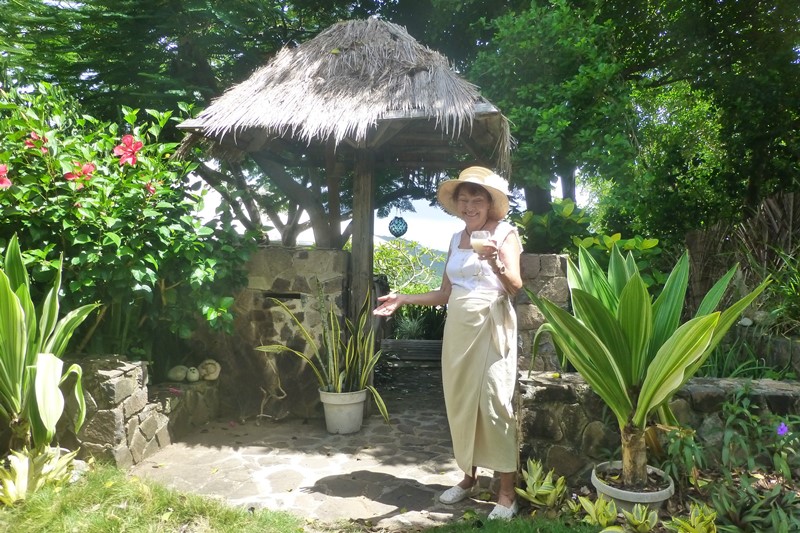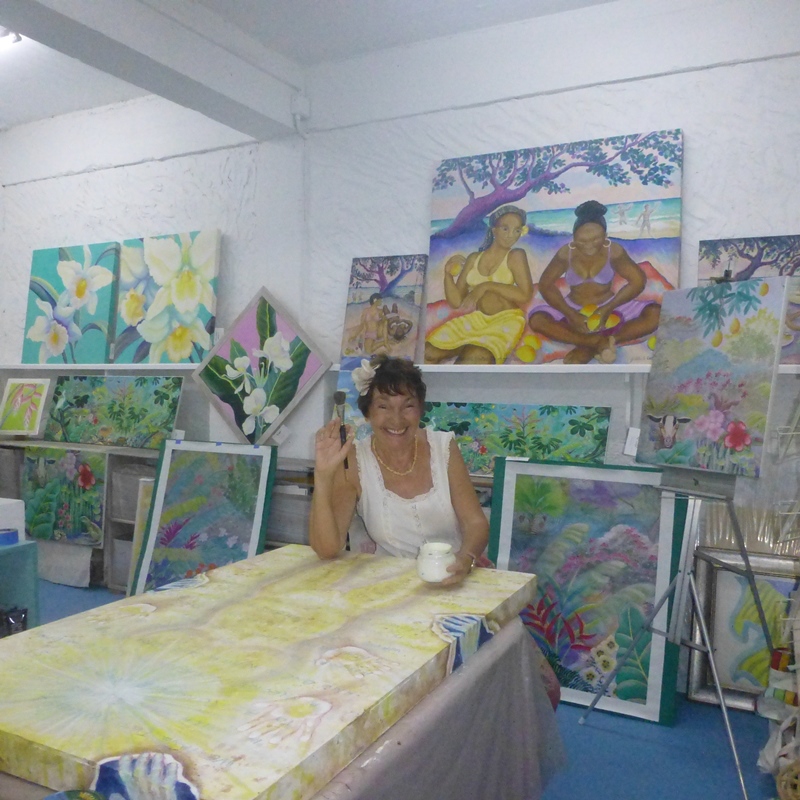 Visit Julie's studio, set in her charming gardens in Spring, located on the hill above The Spring Hotel.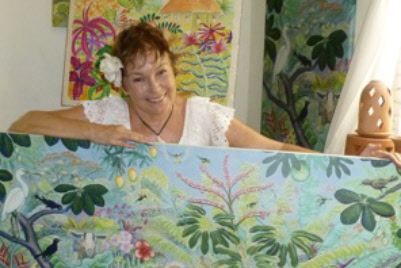 Paintings, prints on canvas, and books by American artist and Bequia resident, Julie Savage Lea

Please click here for more information on Julie Savage Lea and her paintings
(in a new window)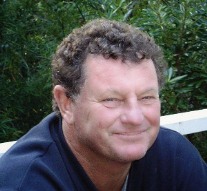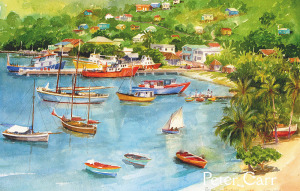 Oils, watercolors, book by Australian visiting artist, Peter Carr

Please click here for information on Peter Carr's paintings and book
(in a new window)



Visitors welcome by appointment. Please contact:
julieslea@yahoo.com
+1 (784) 455 4677



Mango Studio Art Gallery
Spring, Bequia, Saint Vincent and the Grenadines
West Indies
Email:
julieslea@yahoo.com
Phone: +1 (784) 455 4677